Caron Butler
Caron Butler walks through his life as a father.
Being a dad means everything
because this is what it's all about: planting the right seeds in your kids and watching them grow."
-Caron
Growing up without a father was a void that was always in my life..
The one thing that I vowed to myself was to be the best dad that I possibly could be.
Now I look at my kids: they're my legacy. I want to make sure they understand that the key to being successful is consistency.
Be passionate about what you want to do and go for it.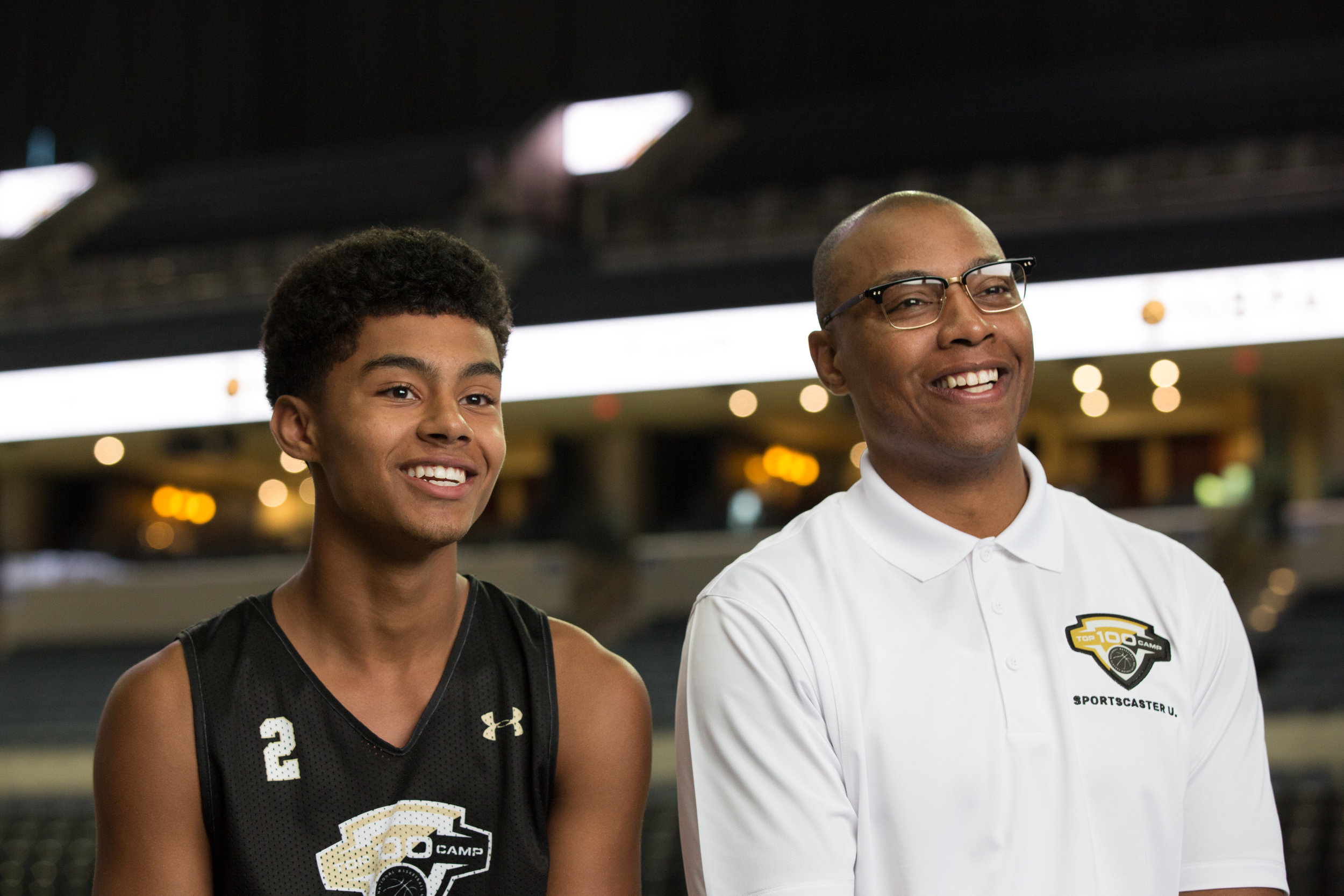 The best life advice he's given me is "stay humble"
People always told me what I couldn't do -- that lit something in me. I wanted to prove the doubters wrong. People make mistakes. I try to take the positive route as much as possible.
- Caron